PureFlow AirDog -
2019-2023 6.7L 24V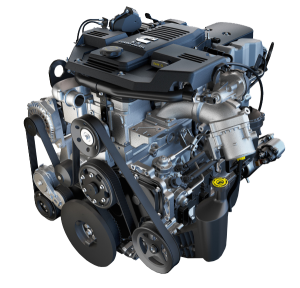 Select a Sub-Category

The AirDog® Fuel Preporator® removes various contaminates, including entrained air/vapor, particulates and moisture, and removes excess fuel not needed by engines, allowing the fuel to flow...
More Details »

The advanced 5G technology offers protection and performance like never before! Our patented air separation, along with a water separator and fuel filter makes sure your expensive injection system...
More Details »

The Raptor-4G Lift Pump provides more fuel than stock for all your performance needs! The Raptor-4G is our entry level fuel system that delivers performance on a budget. This pump is fully...
More Details »